The Drunken Ramblings Of Despair…
Ok, this week really hurt. I consider myself a long time Titans fan now and as such i am used to seeing us get beaten badly. It happens, sometimes you win, sometimes (often) you lose. But…the Texans? The bloody Texans?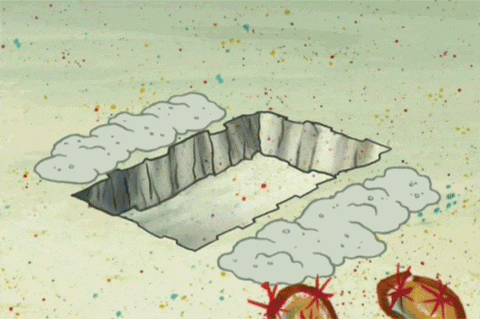 This week's wrap up is going to be a bit light on analysis I am afraid. I am still on holiday and due to problems wit..h Gamepass only really caught the first half of the game. Once I saw Matt Cassell come out for the second half, Gamepass just gave up…which in its way is kind of fitting. However, less the powers that be rain down their terrible fury let us break down this debacle.
Do you remember last week? Those giddy heady days when we beat the Seahawks? I 'member.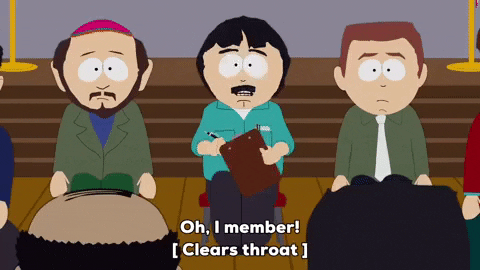 I also remember writing last week that our defense had two glaring weaknesses, tackling and defending speedy receivers on deep routes. Welp, turns out Houston were reading this post and took notes. So prior to our rematch later this year I would like to state that the Titans hate facing teams who play 10 punters and Tim Tebow on every play…please? Truthfully there was little we could do this week. Our pass protection was about the only thing I was impressed by in the first half, and as mentioned before the sight of Magic Matt frozen mid-incompletion was too much for my computer to handle.
Editors note – there was supposed to be a picture of Matt Cassell playing quarterback here, however not even WordPress can handle how horrifying that sight is. In replacement please find a picture of Mike Mullarky once Mariota left the game.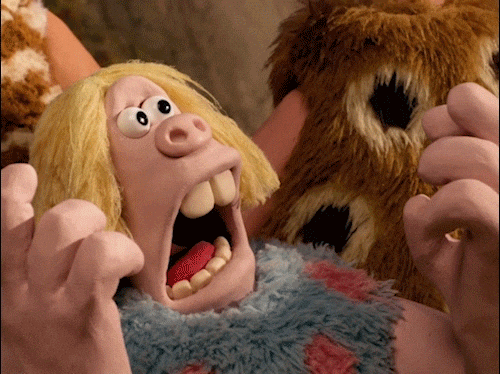 So what did we do with the rest of our evening? Well we sat out in the Mallorcan evening and got very drunk with my wife's uncle. For data protection we will refer to him henceforth as Groucho. He is a West Ham fan with no interest in American Football. So in our inebriated yet intellectual state (cigars and plastic cups of wine included), we discussed why we love American Football and what it means to be a fan.
First, Groucho wanted to know why we followed the teams we do. We have no ties to the USA, no family live there, and we had never watched a live game before getting into the sport. So why suffer through years of suckitude with Tennessee and Cincinnati (yes this question was asked by a West Ham fan). This question really gets to the nut of what watching the Texans destroy your team feels like.
You see, for American football fans, it is not success we crave, but the chase of success. I have mentioned this before, however watching the season of madness unfold it bears repeating. Who feels happier today, Jets fans or Patriots fans? Let's be realistic, no-one has the Jets as favourites for the Superbowl, or ever the AFC east; but there is a sliver of hope. We act like gamblers, wins are nice, but defeats are excruciating. They drive us, consume us and force us to count down the seconds until next Sunday. My wife celebrated the Bengals beating the Browns yesterday. That result was as surprising as the sun rising but it still mattered, because being 0-4 is a horrible fate (sorry Mr editor). We get so little football each year that every moment of hope feels almost euphoric, and every defeat, cataclysmic. This is the roller coaster we chose as fans (of non Patriot teams) and the rollercoaster we will never get off.
But why? As Groucho pointed out, we in the UK are raised on cricket, rugby, and football. We understand why Millwall fans are crazy, why the Leeds Rhinos define a city or why beating the damn Aussies every couple of years matters. But why does it matter in the NFL to us Brits? I can't answer this one, but i know that the passion we have is why an NFL team could play in London far sooner than any UK sport invades the USA. Us Brits are in equal parts passionate and insane. It is the perfect blend for NFL addiction.
The final question Groucho asked (before we opened the whisky) was whether our teams suit who we are. Do we identify every day as our teams. In short, am I as a Titans fan optimistic about this season given our performance in weeks 2 and 3, or am I pessimistic given last night? I don't know, but I am hungover and fuming that we lost. Bring on the Dolphins, we are going to hammer them (please?).
Update – 5th October
The Tennessee Titans just signed Brandon Weedon…